Managing Medicare Advantage Quality - Stars Performance Tool Pack
The Centers for Medicare & Medicaid Services (CMS) uses a five‐star quality rating system to measure Medicare Advantage beneficiaries' experience with their health plans and the quality of care they receive. The Stars Performance Tool Pack allows Medicare Advantage Organizations to effectively leverage their Star ratings data to make critical management and organizational decisions.
Why Monitor
Improve healthcare for your plan members
Understand how you compare to your competitors
Identify areas with the greatest need for and return on investment
Identify opportunities and risks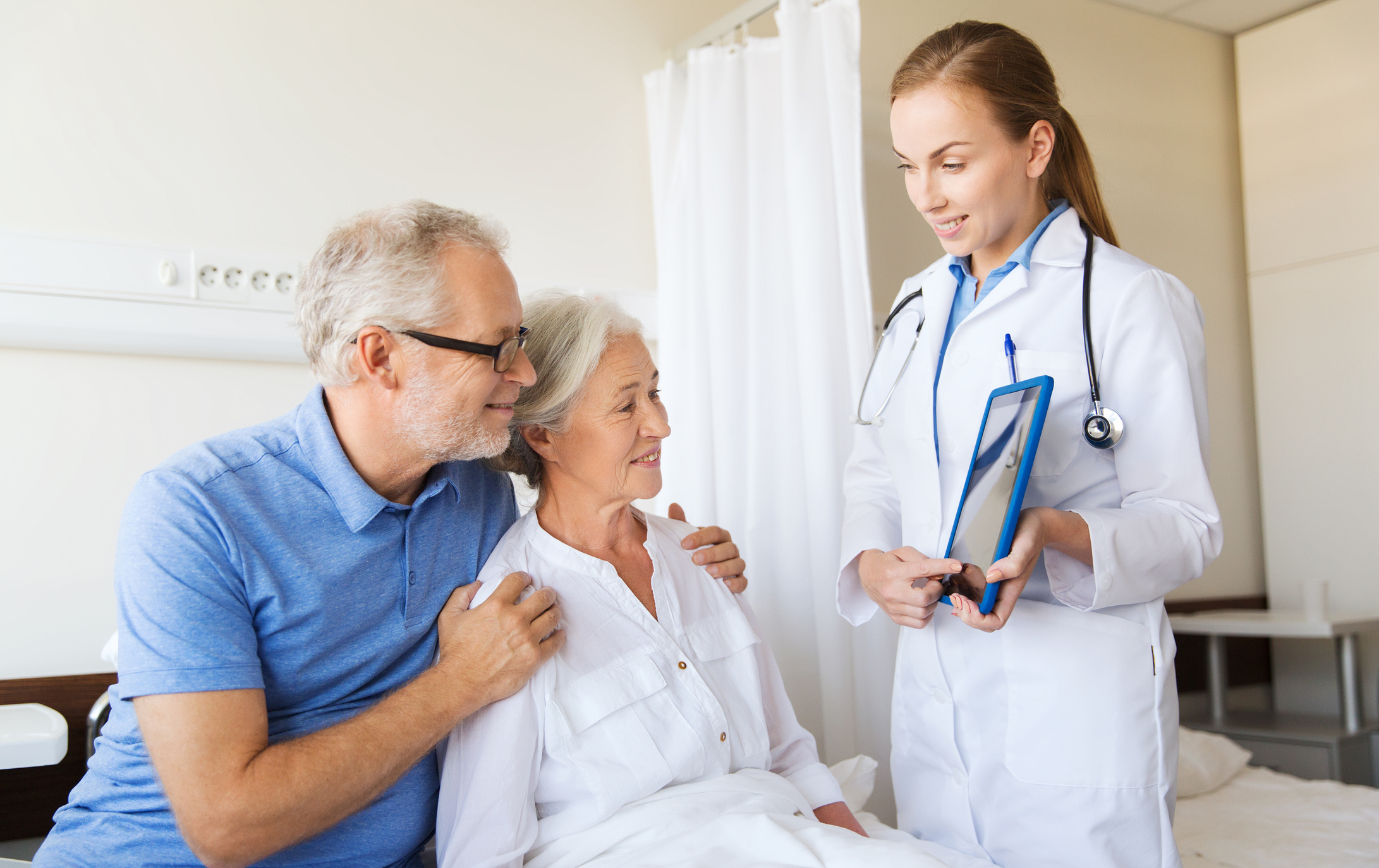 How to monitor
Our Stars Performance Tool Pack is a new low investment/high return product with straightforward implementation and immediate results:
Cloud-based annual subscription
No IT investment
Data included
Developed with leading data visualization technology
Annual subscription per CMS contract is $8,950
Request a video demo
Get a first-hand look at the tool you can start using with a simple subscription. A short, 8-minute video demo of the Stars Performance Tool Pack is available. If you prefer a more comprehensive, live demo via webinar, please list some dates/times you are available in the message below.